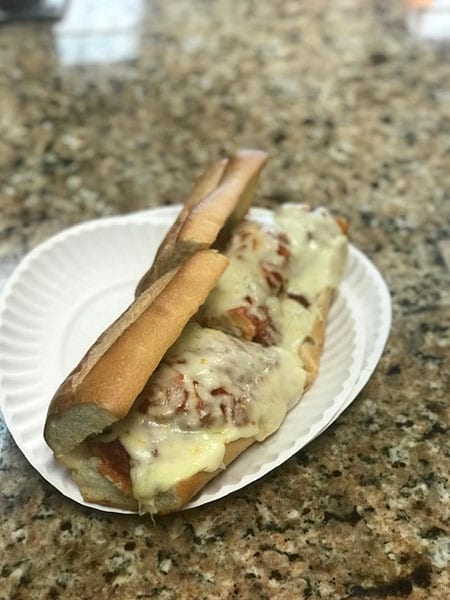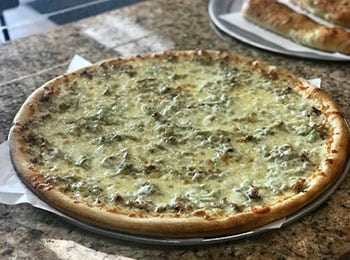 Treat Your Tastebuds with
the Best Homemade Pizza


in Morristown, NJ
Morris Pizzeria is one of the oldest pizzerias in Morristown, serving delicious homemade pizza since 1990. We are a family-owned and operated pizzeria preparing freshly-made eats for a long time now. Our unique recipes make our dishes the ultimate favorite of the food lovers in Morristown, New Jersey.
What We Offer - Our Fresh Food Menu
From appetizers like buffalo wings and garlic bread to main course dishes like lasagna and pizza, we prepare all kinds of dishes to cater to different taste buds. We accept online orders for home delivery and take away. Every bite you take is a soft and enriching experience for your senses. We serve a variety of delectables other than pizza.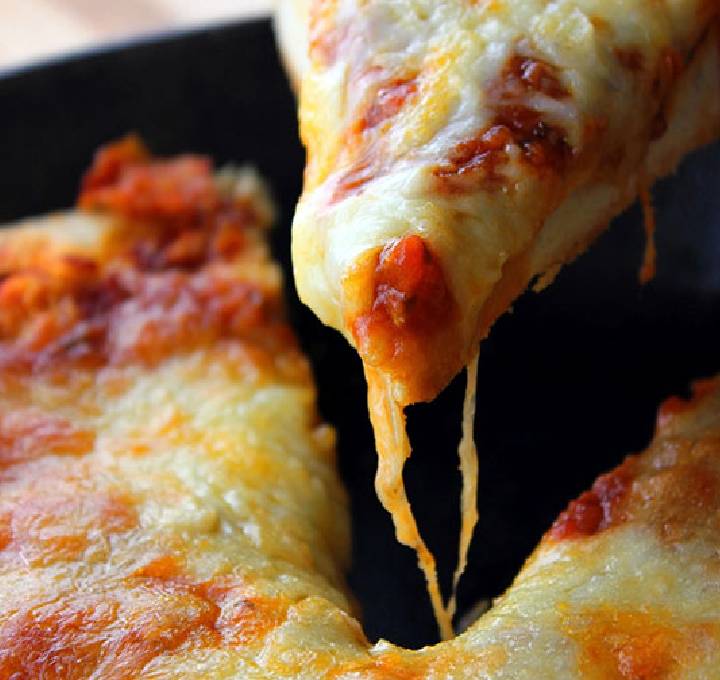 Morris Pizzeria is one of the famous pizzerias in Morristown. There is more than just one thing that sets us apart from other eating joints in New Jersey.
Contact us to order your pizza today.